Welcome!
We're Glad you're here!

Sunday, April 2, 2023
Secured Shalom
Romans 5:1-5
Click Here To View Todays Passage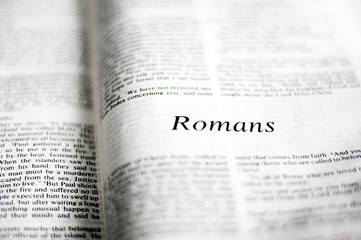 ---
Announcements
We are taking Easter donations for the Easter Egg Hunt, plastic eggs and candies.
Please drop donations off through Thursday, April 6th,
in the Sanctuary lobby or the church office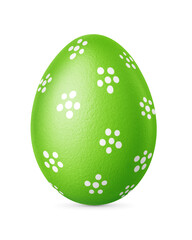 Easter Breakfast Sign up
Sign up at the information table for what you will bring to Easter Sunday breakfast
April 15, 6:00 pm Magic Show Fundraiser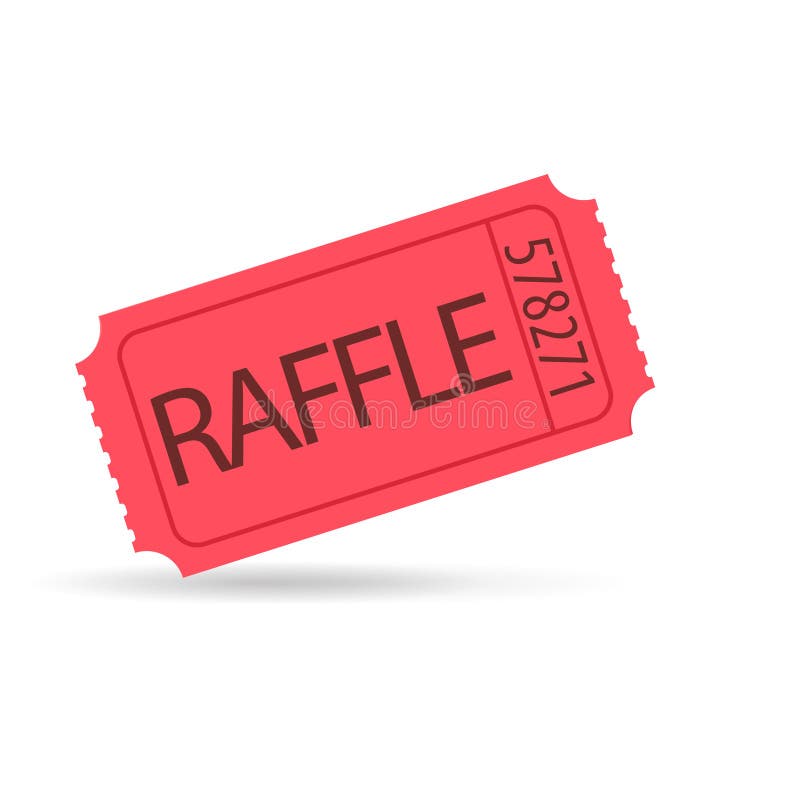 Magic Show time: 6pm
Tickets: $10/person and $40/family of 4 $5/additional
Children under 5 years old free but must lap sit
Sign up for ticket sales see Angela Reeves
Advance ticket purchase available on Sunday, April 2nd
Payment by cash, check or credit card
Dessert and Raffle Fundraiser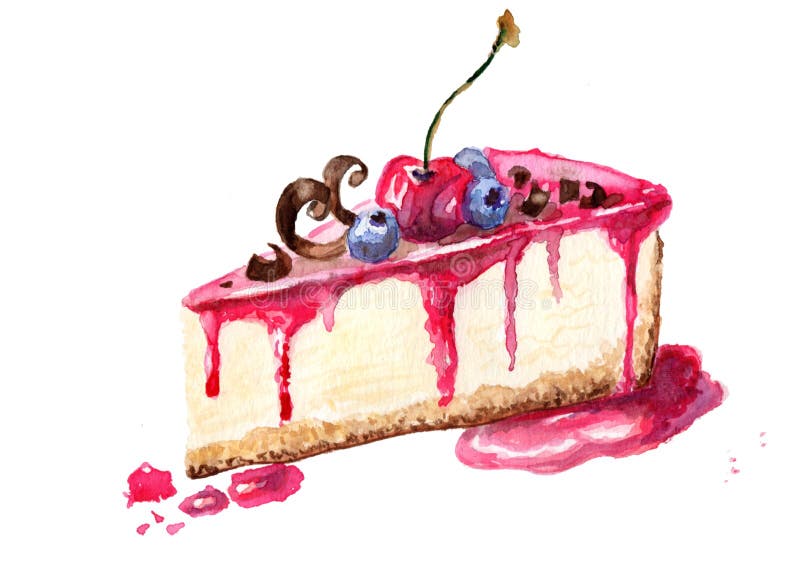 Dessert Raffle time: 5pm-6pm
If you plan on participating and want to donate a dessert, please bring a dessert in a disposable container by 5pm
Dessert sign up sheet will be available at the information table
Raffle tickets: $1/ticket or $20/for 25 tickets
This will be prior to the magic show on April 15
Weekly Activities
Sunday Evening Prayer Meeting
Sundays at 6pm (Sanctuary)
Women's Bible Study
Tuesdays 6:30pm (Anderson Building)
Seniors Bible Study
Wednesdays 10am Anderson Building
Small Group
Wednesdays 6:30 pm-8:00 pm (Anderson Building)
"ONE WAY: Youth Ministry
Thursday, 6:00-8:00 pm Middle & High School
onewaybrentwood.com

---
BBF's Praise and Prayer Requests

Prayer Requests:
Michael Schiller: Asking for prayer for my job. There are things happening at work that might put my job at risk.  Thank you
Becky Perez: Please continue to pray for Becky's health issues. Pray that God would give her comfort and healing.
Ron and Nancy Johnson: Our son Steve begins the second series of infusions in two weeks. Mean time, he will have blood work and cat scan to assess the status of the cancer.  Pray for salvation. Thank you for your prayers.
Marianna Gutierrez:  Please pray for my 22 year old daughter,   Daisy's, unborn child who they have named Jeremiah.   The baby has a critical congenital heart defect. Pray that God will make Jeremiah whole and for healthy pregnancy and delivery.
Brynn Althar:  Asking for prayer and resolution for a personal issue.
Rigo Perez:  Please pray for healing from a diagnosis of cancer and currently in the hospital.
Dorothy Quan:  Kingston underwent emergency bypass surgery at John Muir Concord on 2/23/23.  Procedure successful with no transfusions needed..  Praise God he is doing well. Pray that he will progress and heal well without complications and that pain is manageable.  He will need to rest so family would prefer no calls or visits at this time.  Thank you
Laura Bevilacqua:  Please pray for my Mom.  She has been in the hospital with pneumonia and struggling with the side affects of antibiotics.  She is very weak and might need to go into a skilled nursing facility upon discharge which would not be good for my Mom given her immune system and contagions.  Please pray for healing, strength and the ability for my family to get her back on her feet and home.  Thank you
Tammy Seward:  Please pray for Tammy for her housing situation.  She has a praise of a new job position she just got this week.  Thank you
Praises: